Nissan car rental Issaquah, USA
Book in advance to save up to 40% on Nissan car rental in Issaquah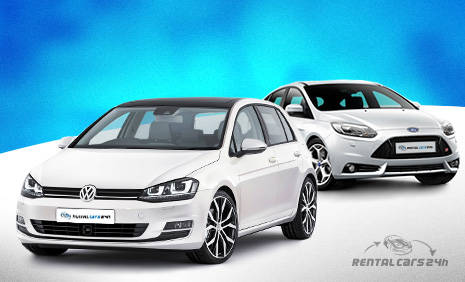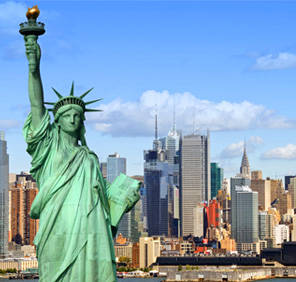 Nissan rental cars in Issaquah
Nissan Versa
from $41 per day
View
Nissan Altima
from $45 per day
View
Nissan Maxima
from $61 per day
View
Mitsubishi Mirage
from $39 per day
View
Hyundai Elantra
from $42 per day
View
Volkswagen Jetta
from $44 per day
View
Toyota Rav4
from $53 per day
View
Chevrolet Silverado Ext Cab
from $57 per day
View
Hyundai Santa Fe
from $61 per day
View
Dodge Grand Caravan
from $61 per day
View
Nissan car rental near Issaquah, USA
Nissan car rental in airports near Issaquah
Nissan Versa
from $29 per day
View
Toyota Rav4
from $28 per day
View
Kia Rio
from $29 per day
View
Toyota Corolla
from $29 per day
View
Volkswagen Jetta
from $30 per day
View
Ford Fusion
from $33 per day
View
Hyundai Santa Fe
from $40 per day
View
Dodge Grand Caravan
from $41 per day
View
Ford Mustang Convertible
from $57 per day
View
Chrysler 300
from $61 per day
View
Nissan rental cars in downtown around Issaquah
We don't have Nissan now! Please check all available cars!
View
Ford Fiesta
from $94 per day
View
Ford Focus
from $96 per day
View
Toyota Corolla
from $98 per day
View
Chrysler 200
from $102 per day
View
Chevrolet Impala
from $104 per day
View
Chevrolet Equinox
from $129 per day
View
Ford Escape
from $132 per day
View
Chrysler Town and Country
from $134 per day
View
Chevrolet Traverse
from $139 per day
View
Toyota Sequoia
from $196 per day
View
What is more important to you - to demonstrate your superiority or feel relaxed and refreshed even after a long journey? If you are looking for a stylish, comfortable and affordable car - Rentalcars24h.com offers you to make use of Nissan car rental Issaquah, USA.
Rentalcars24h.com provides with Nissan car hire Issaquah, USA on the most favorable terms. Comparing prices of the leading car rental companies in the world Rentalcars24h.com will surely find the best car rental deal for you! Except the best prices for car rental we provide our customers with high quality cars which are always kept in good technical condition. Car rental with Rentalcars24h.com is the best way to ensure low expenses and safety during the trip!
If you need high-quality and reliable car - Nissan car rental Issaquah, USA is the most suitable choice. You can use Nissan both for long journeys and for everyday moving around the city. Rentalcars24h.com offers to rent Nissan Rogue, Nissan Pathfinder 4WD, Nissan Juke, Nissan Pick-up, Nissan Micra, Nissan Leaf, Nissan Maxima, Nissan Tiida and Nissan Patrol.
Having booked Nissan car rental Issaquah, USA from Rentalcars24H.com you needn't worry about the technical condition of the car because it will be flawless. Nissan is a very good choice for the urban cycle, taking into account its fuel economy. The car is equipped with 1.6 liter engine and automatic transmission. It is designed for five passengers who will not experience discomfort while driving. Nissan has a good traction and will delight you with its stability on the highway.
Map of Nissan car rental around Issaquah, USA
Search nearest car rental locations by address
Made a booking at home. No hassle, no problems.
Excellent service every time!
Valuable service. Made my vacation!
Always the most affordable prices!
Luxurious car. My boss was satisfied
Why use RentalCars24H.com?
No Hidden Charges
Lowest price guarantee
You are guaranteed a car from a leading supplier
Amend or cancel your booking online quickly and easily
Break Down Assist